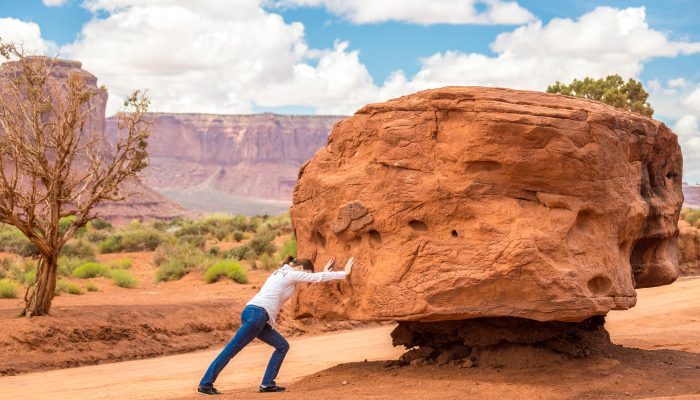 Tech mergers and acquisitions are tough
Tech mergers and acquisitions are tough. Especially when both buyer and seller are tech businesses. Tech acquisitions by private equity firms, on the other hand, usually go better. Buyers rarely try to take the wheel. Sellers can continue to direct themselves.
These deals are even tougher when they happen fast. This is the case for Softbank's purchase of ARM dating back to 2016. On July 31st 2020 the Financial Times website published a story on rumors NVIDIA is interested in buying ARM at around the same price, $32 bil, Softbank paid back in 2016. "NVIDIA in talks to buy ARM from Softbank for more than $32 Bil", written by Arash Massoudi, Tim Bradshaw and James Fontanella-Khan chronicles the story as it has emerged.
In an 8 min video, Ira Michael Blonder, CEO and Founder of IMB Enterprises, comments on the deal: