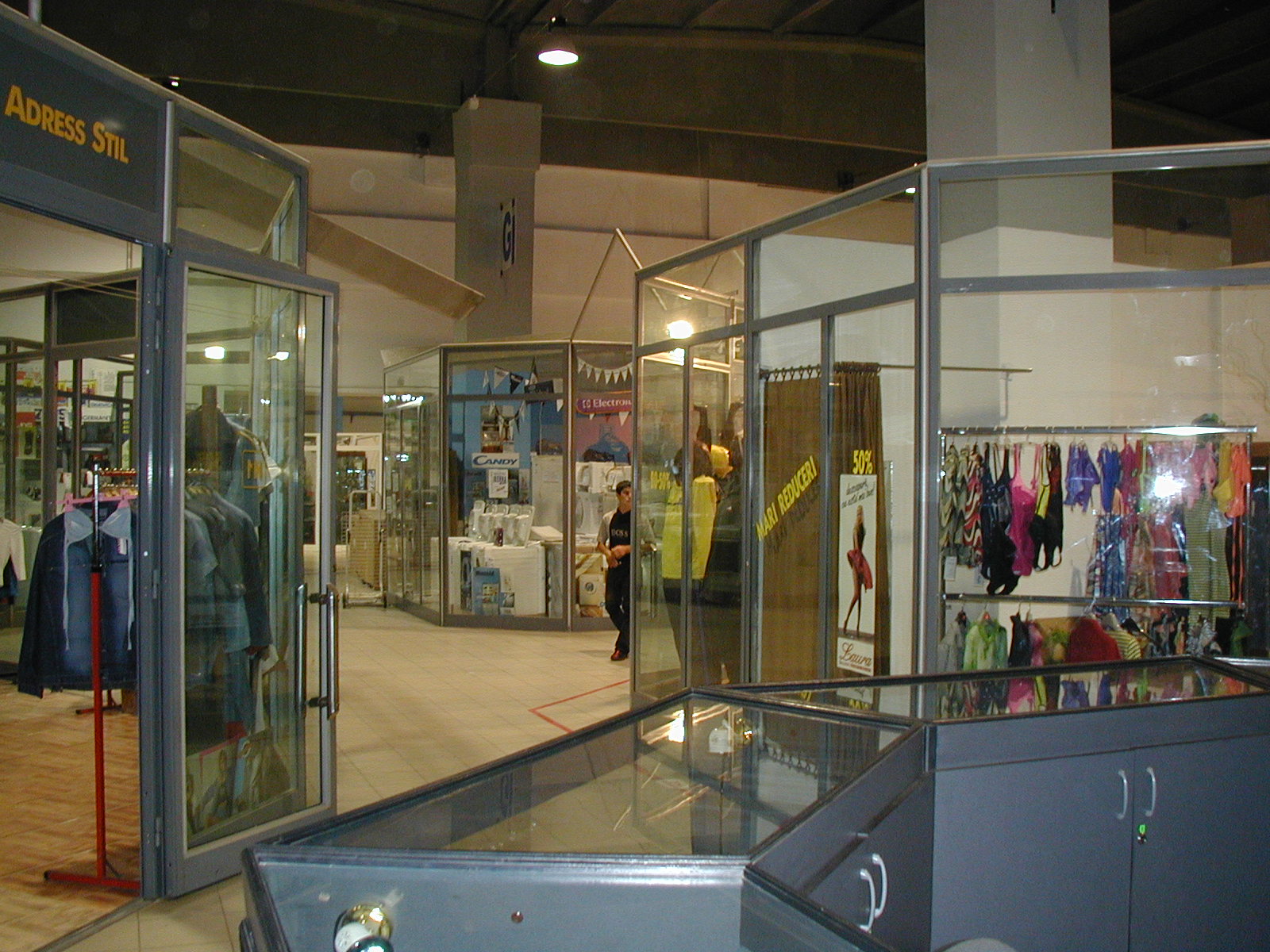 Three reasons why a bet on work from home lasting longer than expected might be a winner
Betting on work from home lasting several years for big business is a contrarian view
A wise gambler may not want to bet on the big shift US businesses took in mid March to work from home ending anytime soon. Sure, it is mid June 2020. Yup, most US national news story headlines promote stories about employers re-opening physical offices across the country. Grant you television news shows feature interviews with US Federal and State officials informing the public the likelihood of a return to a shut down for the US economy is very slim and unlikely to change, despite reports of increased numbers of new cases of Corona Virus. But three big factors point to the work from home pivot has legs and will be here, to stay, for the next couple of years or more.
Should you follow the herd?
So, if you own an early stage software business targeting enterprise customers you should shelve your notions of how to capitalize on the work from home pivot businesses across the country were forced to make back in February of this year. Right choice? Our response is "not so fast". We think there remain short and long term opportunities for solutions built to satisfy the needs of businesses already largely working on production from remote workers and others likely to follow their lead. Here are 3 reasons why:
Three reasons why we recommend you take the lonely path for your enterprise software business and dedicate more resources to your work from home solutions
1) The cost of re-opening offices in compliance with state safe distancing requirements is significant.
On June 16, 2020 Reuters ran a story titled "Amazon to use AI tech in its warehouses to enforce social distancing". Looks like a great solution for not only manufacturing, but also for some office work. But can I buy it for my plant if I want to? "Distance Assistant" as the solution is called was developed in house by Amazon. Geek Wire reports Amazon intends to open source the solution. Great, but (to continue as an owner of a manufacturing plant) I don't have an in-house development team, so any hope I may have to use this solution is a ways off, probably several months at a minimum, not to mention the cost I will have to absorb to use it.
2) Convincing employees it is safe to return to the office and getting them to their desks will not be easy, and also expensive.
For businesses located in densely populated areas of the United States — greater New York City for example, most employees will not agree to return to a desk in an office before public transportation operators can demonstrate their trains are safe for daily commuting despite an inability to provide a journey complying with safe distancing requirements. It is likely we are months away from the Long Island Railroad, Metro North, AMTRAK, New Jersey Transit making such announcements with confidence. How much money will US State governments have to pay to build the systems into mass transit capable of instilling confidence in daily riders? How painful will a morning commute by car, repeated day after day, be for employees struggling to get to their desks in offices? Once they reach the office, what will be the cost to commercial real estate to build the same safety systems into buildings and offices?
3) Business owners will realize cost savings from a decision to pivot production to work from home for employees.
A need to capture these savings will drive them to invest in software to help their human teams maintain satisfactory levels of productivity. Our client VisualSP offers a performance support training solution with a set of features capable of attracting this type of business owner. There are other segments of the need to maintain productivity while capturing the benefits of lower operating costs from a pivot to work from home your solution may address. Do not underestimate the attraction of substantially lower operating costs. Business owners will pursue solutions once they have a clear understanding of the quantified savings in the offing.
Conclusion:
Bottom line: A big pivot back to the office, or to the manufacturing plant isn't going to happen in the near term future. If your solution can help business owners maintain acceptable productivity while they capture meaningful savings against typical operating costs via a pivot to employees working from home they will go for it.
Related posts worth a read:
No Pain No Gain
A consumerized enterprise IT market id de riguer in 2015