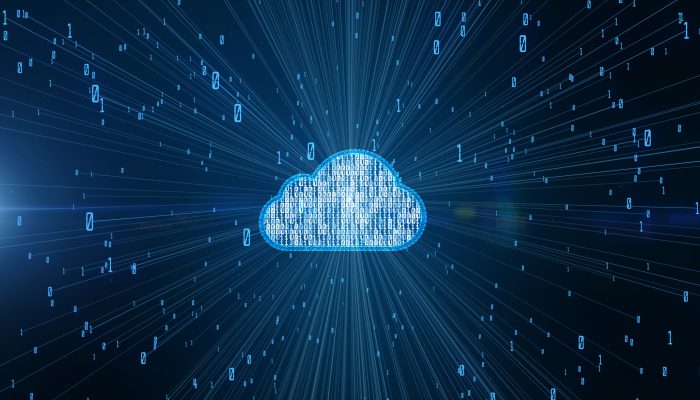 Google Cloud may be taking share from Azure and AWS
Google Cloud may be taking share from Microsoft Azure and Amazon AWS. Microsoft and Amazon's latest quarterly earnings reports were notable. Both showed declining rates of growth in their respective cloud businesses. In contrast Alphabet reported nearly a 50% growth in Google Cloud.
Microsoft stock price has gone down approximately 10% since its latest earnings report.  Big investors seem disappointed in the results. Lots of stories have been written on the topic. "Should Microsoft Investors Fret Over Azure's Growth?" is merely one example. The core thesis running through them goes like this: Microsoft Azure growth is slowing down at a faster rate than expected. The usual reason offered is competition with Amazon AWS, the market leader. Google Cloud is rarely mentioned as a prime driver of Azure's decline:
"Other smaller competitors — including Alibaba Cloud and Alphabet's Google Cloud — could exacerbate the pressure [on Azure]."
But Google Cloud looks like more than just a smaller competitor. Recent wins at Deutsche Bank, WIPRO & Keurig Dr Pepper are impressive. Readers should take a look at Mike Wheatley's recent story, "Google Cloud announces three new marquee customers", published on July 28th for more detail on these deals. Under the leadership of Thomas Kurian Google Cloud is doing substantially better.
Kurian is a veteran who came to Alphabet Google from Oracle where, in his final role, he served as President for 22 years. Oracle dominated the enterprise computing market for relational databases throughout Kurrian's tenure as President despite very stiff competition from SAP, Microsoft & IBM.  He is highly skilled at building the kind of sales organization required to, perhaps, overtake Azure. His leadership should not be underestimated.
Enterprise software sales is a complex business. Selling subscriptions to cloud services is no exception. Diane Greene, Kurian's predecessor, brought to the job a similar background. Greene had been the CEO of VMWare for 10 years, from 1998 to 2008. But Kurian is succeeding where Greene failed.
Microsoft reported a slow down in sales to mid sized businesses in its latest earnings reports. If Google Cloud, led by Thomas Kurian, continues to win business from well known enterprise customers, Azure could find itself in a real squeeze.
Like this story? Here is a link to another you may find helpful: