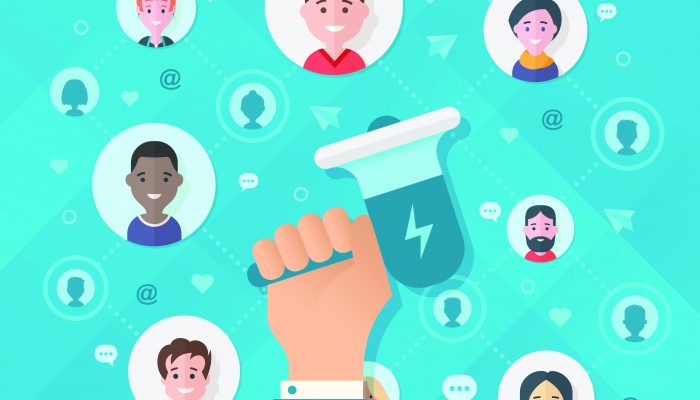 Conversations with former employees can produce useful information for complex sales campaigns
We use outbound telemarketing calls to engage with contacts that we have identified at likely prospects. Earlier in this blog we wrote on several occasions about a type of telemarketing call that we referred to as a teleprospecting activity. It is safe to say that all of these early stage calls fall into the category of teleprospecting. As such, we utilize these calls to gather as much information as we can.
Often our outbound contact program hits a wall. A specific contact looks to be a sole contact for a prospect, but does not display the right signs to justify follow up. Usually these types of conversations produce very little information. Our contact dominates the conversation. We spend the call providing the contact with information while our questions remain unanswered.
In this type of setting, where we have a hunch that a prospect is worth pursuing, but cannot confirm this assumption through a conversation with a contact, we will reach out to a former employee for the company. LinkedIn is a particularly useful resource for identifying former employees of companies. It is common knowledge that conversations with contacts about former employers generally produce lots of useful information. Keep in mind that the purpose of the telephone call is simply to gather some information, rather than to sell anything at all. Further, the contact on the other end of the telephone call has moved onto a new career opportunity; therefore, we have found this type of contact to be very willing to speak candidly about former employers. Just recently we saved lots of time when we were informed by a former employee that our contact without the "right" signs was not an appropriate contact for our product. This individual, we were told, lacked the authority to speak with us about pain points or our solution. Further, our former employee let us know that there is, in fact, a high likelihood that the prospect we have in mind can benefit from a solution like ours. In fact, this person was so motivated as to offer to help us identify a truly useful contact. In sum, conversations with former employees are "must" conversations for serious lead development efforts.
If you need a higher quality lead to be produced by your lead generation team, then we would like to hear from you. You may telephone Ira Michael "Mike" Blonder at +1 631-673-2929 to further a discussion. You may also email Mike at imblonder@imbenterprises.com.
© IMB Enterprises, Inc. & Ira Michael Blonder, 2012 All Rights Reserved