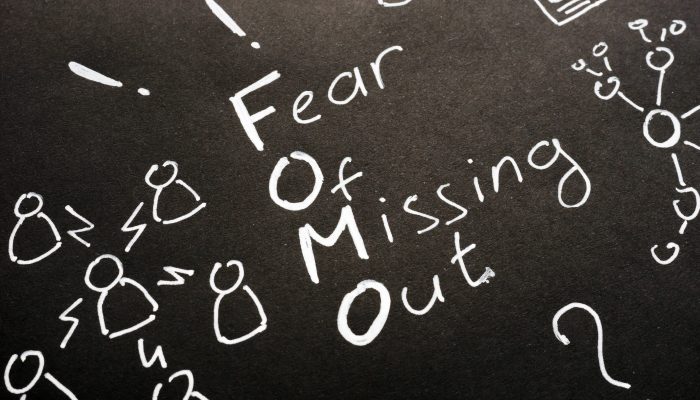 Comments on Snowflake IPO
Comments on Snowflake IPO: Investors pushed up Snowflake's stock price nicely during Snowflake's first stock trading day as a public company. But investors should be skeptical. There is a killer combination out there–no clear picture of the unique value of Snowflake products together with an argument from authority (Warren Buffet and Salesforce.com) acting as a "seal of approval" to buy in. This combo can be lethal if investors aren't careful.
In his story, "Next move? Snowflake dips 5% after splashy opening debut" Yoel Minkoff, a Seeking Alpha News Editor perfectly presents the first half of the killer combination: for no fault of his own he can't clearly state the unique value of Snowflake's products:
"Snowflake's (NYSE:SNOW) product is called a data warehouse, which allows big companies to analyze and manage multiple data sources, and their version runs entirely on remote cloud systems."
What is unique about a data warehouse? What is unique about offering a data warehouse as Software as a Service (SaaS)? The answer is nothing. Data warehouses have been around for approximately the last 25 years. Ditto for SaaS.
If Minkoff fails to provide us with the clear understanding we should have, as investors, in the market edge Snowflake products represent, other writers can't do much better. Here is some more on the topic, this time from Miles Kruppa and Richard Henderson writing about the IPO in a story for the Financial Times titled "Snowflake doubles in first trades after largest-ever IPO":
"Snowflake has attracted investors with a fast-growing base of customers for its data warehousing product, which allows users to analyse data across multiple remote storage providers such as Amazon Web Services."
Nothing unique about this one either. If the history of another high flyer with similar products, Tableau, is any indication of where Snowflake might be headed, investors may want to pass on Snowflake until a clear picture can be put together of not only why Snowflake products are the only option for an enterprise software market segment, but (and this is also very important) no one else will be able to catch up for some time (in other words, Snowflake is protected by a deep and wide moat).
Until then, the bigger driver for investors is fear of missing out, AKA the momentum play. Warren Buffet bought in, Salesforce.com bought in (investors need to keep in mind Salesforce.com also acquired Tableau, another business answering some of the same enterprise software market needs as Snowflake, for a mere $15.7 Billion – approx 25% of the market cap of Snowflake by the end of its first trading day), so we should buy in. It may be very smart not to go there.
Like this story? Here is a link to another you may find helpful:
It Pays to Spend Time in the North American Sales Team at Oracle