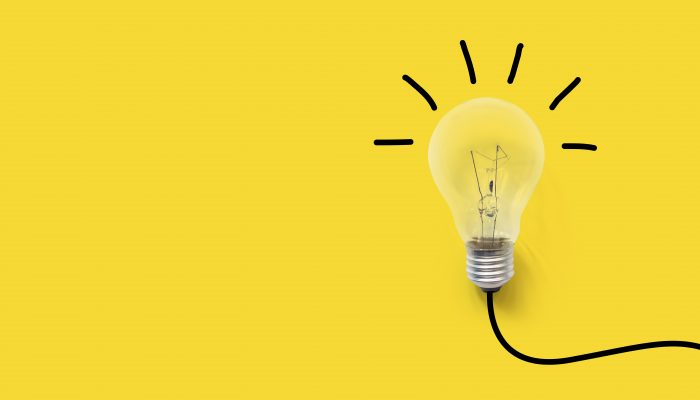 COVID-19 increases learning needs at big organizations
COVID-19 (AKA the pandemic of 2020) increases the need for learning at big organizations. Learning and Development departments are a more important factor in how decisions are made about IT solutions. Solutions may work great, but if personnel (so-called "end users") find them challenging what looked like a sure bet purchase can end up in a state of suspended animation.
Learning Management Systems (LMS) are attracting more interest by the same big organizations. If a new enterprise software solution is to be useful LMS end user courseware needs to be developed. The more digital-ready organizations will choose to delay the process of deploying enterprise software to production unless/until this courseware has been tested on a sample of users and found to be highly useful and ready for mass consumption.
Powering these waves of interest is the critically important need for remote work for the foreseeable future. Stories like "Why remote training is more important than ever", written by Paul Christie for the Enterprise Times website connect the dots from the pandemic of 2020 to the continuing need of big organizations for ever increasing levels of productivity. Note how Christie's broad conclusion about the importance of training for big organizations includes a shift of focus from power users (Gartner's "citizen developers") to end users:
Training is a key requirement if you want to ensure widespread adoption of any new or existing business application.
What segment of personnel within any large organization you can think of, other than end users, would indicate "widespread adoption" of new enterprise software?
Investors have not lost sight of this shift. Enterprise software businesses bridging the gap between a full blown LMS and digital adoption tools like Walkme, Whatfix, and our client VisualSP have magnetized significant investment. 360Learning is one example of these disruptors. Another example is ClipTraining.
Because the timeline for applying a remedy for COVID-19, the kind likely to return business to a "new normal",  is likely to span 2 or even 3 years, there is a powerful driver at hand to keep Learning and Development teams in a new, more powerful role for the foreseeable future. Successful enterprise software sales teams will make a point of pulling decision-makers from these teams into the purchasing discussion. They will also be on the lookout for any tension between IT and Learning Development. It makes no sense, nor is it at all helpful if your solution becomes the "sacrificial lamb" of an internal squabble between these two groups. If IT will not pull Learning and Development into the discussion, your sales team will have to make sure they have a seat at the table.
Like this story? Here is another you may find helpful: