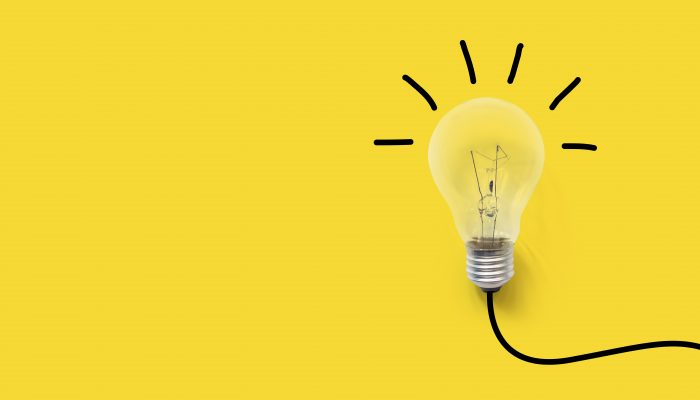 Upskilling is a big market need
Upskilling is a big need across enterprise software markets. There are a couple of reasons for this:
The Pandemic of 2020 is forcing enterprise organizations to train employees to support themselves while working remotely
It is too expensive to hire new personnel simply because they can successfully complete technical tasks
In an opinion piece titled "Upskill Your IT Team to Address Near-and Long-Term Goals" CIO online recommends:
"Rather than hiring new headcount that is already difficult to find – and even more difficult to hire and onboard right now – IT leaders should upskill the team to work around skills gaps"
Our client, VisualSP offers a contextual microtraining solution for the big market need for upskilling. Our staff have worked directly with the CEO and senior management team over the last few years on product development, marketing communications, lead generation and sales. As a result, we can share why upskilling is a big market need, but success is hard to achieve.
Needing to upskill and getting it done are two different stories. It is hard to upskill personnel long accustomed to old procedures. As a result, success meeting the big market need for upskilling depends on changing out these old procedures for new ones. Stakeholders need to set examples in a classic change management scenario. If these stakeholders don't have authority they will struggle to set the right example. If senior management isn't aware of what is at stake, they won't provide the necessary endorsement to get the change campaign going. Skilled change managers need to lead the effort.
Early stage software companies with products for upskilling need deep service expertise if they are to compete in this big market. Customers buying the products will need to buy services required to get the value they expect from the product. If you have the service expertise you should find partners to do the change management job. You should expect a high level of interest in your offer. You should also be prepared to demonstrate why your product will succeed where many others have failed. The reality is more than 70% of enterprise organizations want to upskill, but only 10 – 20% succeed.
Like this story? Here is a link to another you may find helpful:
Digital Stakeholders Should Better Understand CEO Reluctance to Change