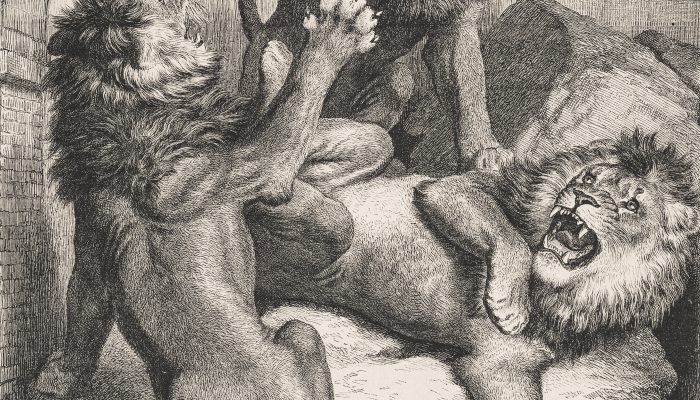 Apple's 'shoot out at the OK corral' with Fortnite isn't smart
Apple's 'shoot out at the OK corral' with Fortnite isn't a smart move. In a story aptly titled "Fortnite maker goes to war over 'Apple Tax'" Patrick McGee notes the likely public sympathy with an effort by an Apple App Store partner, Fortnite, to free itself from what it perceives as an onerous tax – the 30% fee Apple charges for distribution via its app store of each developer. Assuming some meaningful portion of the public following the story will put 2 and 2 together, Fortnite will likely look like the American revolutionaries who, way back when, took on the British Crown over another tax – this one on tea.
Apple's PR team and its communications management should be suffering severe heartburn. Did anyone think about public perception? Is the 30% fee some solid, immovable foundation plank of Apple's revenue machine? One can only suspect the answer is "no". From the looks of the very rapid pace at which actions and reactions are playing out on this one, it is clear Apple felt compelled to "knock 'em" down and out.
The takeaway for senior management of early stage software businesses after promising markets goes like this:
This conflict is all about manufacturers and distributors. In this case Apple's App Store is the distributor and Fortnite is the manufacture. When distribution becomes more costly than manufacturing can bear, the deal is off.
This "turf battle" is analogous to the battle, going back to pre COVID-19 days, between local restaurants (manufacturers) and global food delivery services (distribution). Once again, back in 2018-2019 the deal was off for the same reason: the cost of distribution did too much damage to operating margins for manufacturers.
Distributors (in this case Apple App Store) must find some way to salvage positive public perception if a decision is made not to accomodate manufacturing's need for margin relief. Throwing "public persona" under the bus is neither smart, nor inevitable. It is worth noting Alphabet's Google business followed in lockstep (meaning Fortnite is no longer available via the Google Android store). But by including an assurance to the public Fortnite would still be available they did better on the public relations front than Apple
Never forget the possibility of using reframing to find a way through. Breaking down the Fortnite vs Apple story to its main parts results in an understanding of 2 parties with differing opinions on distribution costs and channels – not, per se, a problem. Nevertheless, both Fortnite and Apple transformed reality into problems.
 If Apple and Fortnite management would take some time to read "What's Your Problem: To Solve Your Toughest Problems, Change the Problems You Solve" by Thomas Wedell-Wedellsborg, reframing will likely help.
Best solution? Apple should definitely pull back from the brink and come up with a better strategy.
Like this story? Here is a link to another you may find helpful:
ISVs do Well to Nurture Productive Partnership Relationships