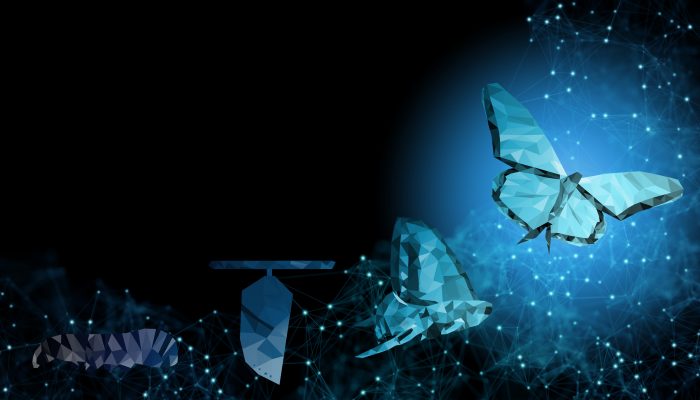 Successfully using change to improve business performance requires unbiased analysis
In a story titled "Changing How We Think About Change" written by Tom Hunsaker, Richard Ettenson and Jonathan Knowles and published by MIT's Sloan Management Review, a new perspective is presented on the topics of innovation as well as change as a corrective operator. The authors advocate for a different way of looking at "innovation". Their call is based on a conclusion the history of businesses using innovation most of the time amounts to less than optimal results. They base their conclusion on an important observation about innovation and the process of harnessing it to drive change:
"Further confusing the situation for decision makers is the ill-defined relationship between innovation and change."
For these authors, innovation is not a "strategy". Innovation, for them is a method of driving change to achieve a bigger business objective, in some cases, as big as taking steps to revive a failing business plan.
The kind of analysis called for may be possible for big businesses. But what is an early stage technology business to do when reality sinks in the original notion for the business isn't delivering as expected. Can a C suite of one, two, three, or even four people be expected to step back and analyze as required? What amounts to merciless self scrutiny may be required if the reason the original notion isn't delivering appears to be the market need is either less than planned, shrinking, or even (worst case) non existent. Can the founders be seriously expected to diagnosis "solution without a problem" syndrome if they are already a year or more into the business building effort?
The answer is no they can't be expected to exhibit the required impartiality. It may also be the case the original founders lack the problem solving skills required to even identify the need for innovation in the first place, let alone picking the right driver for change the article authors find so important to arriving at a right decision: Do we need "magnitude, activity, or direction"? This kind of analysis requires the ability to reframe the problem from something like "we need money to keep going" to something like "our product isn't selling as we expected", or, perhaps "we need to shut down before we pour more money down the drain".
The best solution for an early stage tech business facing a need to change important business operations is to use an outside consultant to get the job done. Sure hiring the consultant costs money, but the cost of paying for what becomes some highly useful insights can save a lot of money otherwise lost in the confusion of trying to find a way through to business survival. IMB Enterprises offers this kind of service.
Like this story? Here is a link to another you might find helpful:
Digital Stakeholders Should Better Understand CEO Reluctance to Change