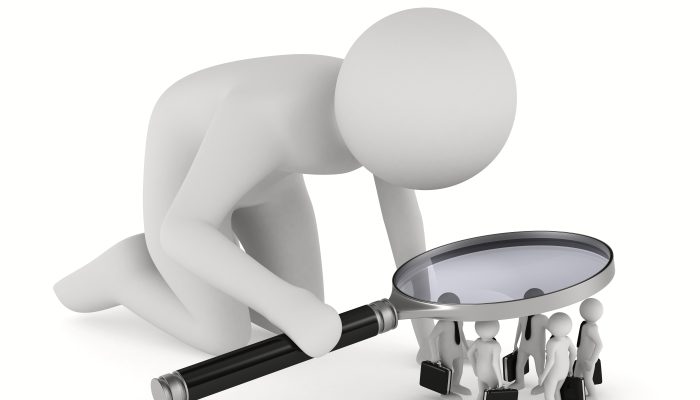 Managing enterprise software sales
Successfully managing the performance of enterprise software sales people depends upon analyzing a few metrics about sales staff behavior. Back in December, 2018, Sanaz Namdar and Ryan Fuller published a story on the Harvard Business Review website, "A Look into Microsoft's Data-Driven Approach to Improving Sales". I just checked Sanaz Namdar's public profile on LinkedIn and noted her most recent job title is Global Director, Advanced & Behavioral Analytics at Microsoft. Ryan Fuller can also be found on LinkedIn. His most recent title is Corporate Vice President at Microsoft. Both of the authors have deep experience with data analytics.
The HBR.org story is heavy on analytics. The subject is how Microsoft managed to transform one of its sales teams in "mid-2017"
"…in response to what our customers needed from us, and to better align our selling approach with cloud services sales model (in this model, customers pay based on usage versus a traditional fixed licensing deal)."
Namdar and Fuller recount how Microsoft first identified a set of what amounts to key sales performance indicators and then monitored them to deliver the shift to subscription sales. These indicators included "de-identified" personal activities:
Network Building
Time Spent With Customers (Namdar and Fuller refer to this one as "relationship investments")
Another metric Namdar and Fuller analyzed was "Customer Satisfaction":
"We found that customer satisfaction is directly correlated with customer collaboration time (email and meetings) across all Microsoft roles and teams engaging with customers, including product engineering and marketing teams."
Eventually Namdar and Fuller drilled down to "collaboration" (engagement with customers) as the most important metric supporting successful subscription renewals.
If an argument can be made for management by activities (as compared to management by objectives), Namdar and Fuller's brief story presents it. Before readers jump in to this approach a couple of points of caution (perhaps qualification is a better word) need to be noted:
Does your enterprise software business fit the Microsoft model? Namdar and Fuller emphasize the customer as an activity "fulcrum". If your business is early stage you won't have this fulcrum. You will need a different type of sales effort. End result, the metrics presented in this story won't be worth much to you.
How mature is your business? If your business is just starting out the recurring revenue contribution from subscription renewals won't help you.
Nevertheless, early stage enterprise software businesses can benefit from a read of Namdar and Fuller's story. The metrics they emphasize point to the importance of adding a sales person with an address book compiled over 5-10 years of continuous successful employment selling enterprise software to the team.
Like this story? Here is a link to another you may find helpful: