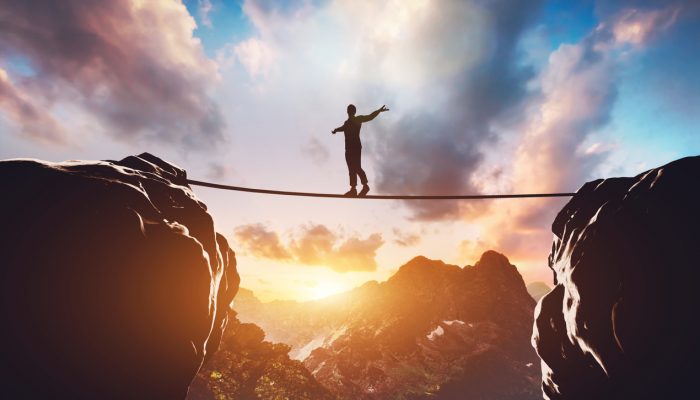 Planning a return to office for finance businesses
Finance businesses operating during the pandemic of 2020 face a big challenge – planning a return to office. But where to start? The task is complex. Making a mistake looks very costly. Few experts can provide guidance from experience, not even in exchange for a fee.
Mike Finlay offers some hope. Mike wrote an article for LinkedIn Pulse, "Back to Work: Mitigating COVID-19 risks at the office". The article presents points finance businesses need to think about before they reach a decision on a return to office for personnel. Included is a link to a report "Back to Work: Key considerations for mitigating COVID-19 risks at the office".
The report is available for download
The report is produced by The Risk Universe newsletter. Like Mike's article, the report presents topics finance businesses need to think about before developing a framework for building a back-to-office plan, Quoted citations from The Financial Conduct Authority (FCA) of the UK are included. These citations present regulatory requirements likely to be close to the same as those coming from the Office of the Comptroller of the Currency (OCC), or the Securities and Exchange Commission (SEC) here in the US.
Does planning a return to office make sense for your finance business? Think about the following: as noted in the report and Mike's article, the UK FCA regulations not only require finance businesses ensure personnel maintain social distancing in the office, but also during their travel back and forth from the office and home and even while they wait for transportation. Is managing the risk of not complying with this regulation even possible without outfitting them with body cams?
What are other businesses like yours are thinking about on the topic of a return to the office for personnel
Back to Work is also useful for finance businesses in need of an understanding of what peers are up to. The Director of Strategy at Canary Wharf is reported to note "only a small increase" in the number of employees returning to offices after lockdown measures were eased versus his expectation 12K people would have made the switch back. Of course the gap is staggering. Given the gap, does it really make sense for your business to go where your peers are not?
If you decide to keep staff working from home
If the time is not yet right for your finance business to plan a return to office, The Risk Universe offers another report, "Recovering from a virus". This report is a one pager. It includes very important topics risk management teams need to include in a work from home plan. One of these topics is managing corporate devices used by personnel while working from home. Another is the opposite, managing corporate data used by personnel working from home on their own personal devices.
Like this story? Here is a link to another you may find helpful: