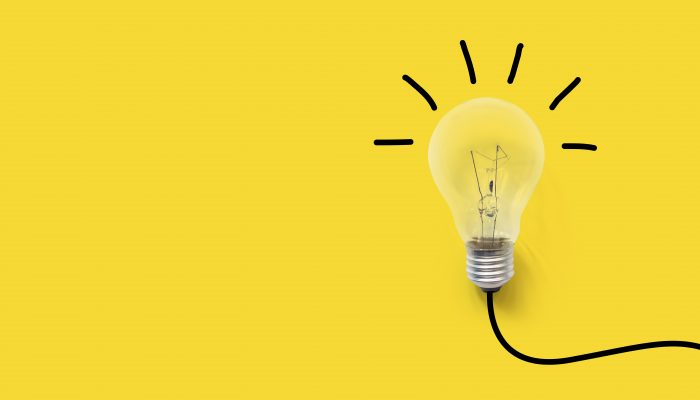 Amazon Halo is a lesson in MVP
Amazon Halo is a lesson in MVP, "minimum viable product". The new wearable also demonstrates how an MVP can be the "tip of the spear" in an effort to disrupt a market. Without a face, but with a band and chrome side, the design of the Halo prompts human subliminal associations with, for example, Apple Watch. But the face (in the case of Apple Watch, the display) isn't there.
For readers unfamiliar with Amazon Halo, a quick read of "Halo fitness band and app: Amazon's entry into the fitness space is ambitious, but odd" will help.
What else isn't there? The high price. A comparable Apple Watch carries a price of $399.00 vs the Halo at $64.99. Need to monitor sleep? Halo delivers. Apple Watch, in contrast, hasn't been able to deliver a native sleep tracking app since its debut several years ago. Only recently has Apple announced an app to fill this gap. Not bad for a wearable several magnitudes less expensive but richer featured for the right requirement.
From a product design perspective it all comes down to the definition of "right". For an MVP to succeed at its job, as a market disrupter, the offer must appeal to consumers just looking for the right feature set and willing to pass on the "icing on the cake" features. In the case of the Amazon Halo, the "icing on the cake" features include a display. Early promotional copy from Amazon refers to a display as a "distraction". What kind of consumer considers a wearable's display a "distraction"? Precisely the one Amazon is targeting with the Halo.
Even the name choice is intentional. Halo is also the title of a very popular video game. Amazon has carved a deep niche in the gamers market with its acquisition of Twitch. By naming its health/fitness/well being wearable "Halo" Amazon is sending a subliminal message to a very large captive audience it already owns a piece of. Brilliant.
The final kicker is the subscription plan. Amazon Halo is a hardware front end to software as a service (SaaS). For $3.99 per month following a free trial people buying this wearable will gain visibility (via a considerable set of analytics) on their personal fitness and well being objectives.
Early stage tech entrepreneurs can learn a lot about MVPs and their usefulness as market disrupters.
Like this story? Here is a link to another you may find helpful:
Disruptive Technology startups require a different set of evaluation criteria